Wind farm helps on special needs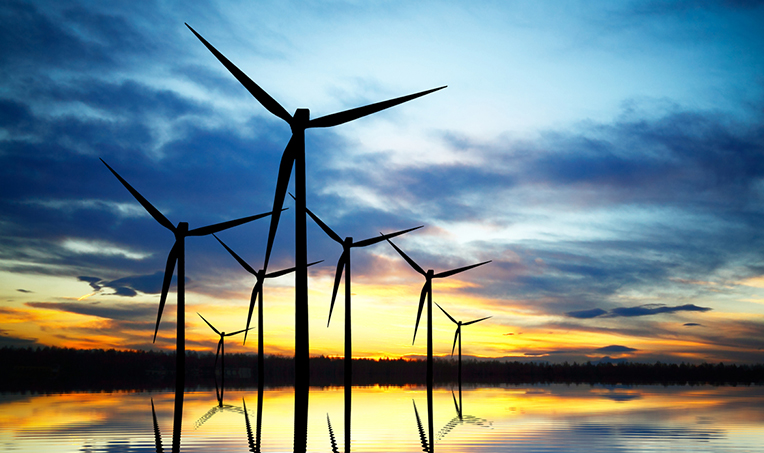 The Cookhouse Wind Farm has been supporting Siyanakela Disability Special Day Care Centre  by promoting special care to children with disabilities in Adelaide, Eastern Cape since 2015. It has funded the purchase of much needed school building equipment including computers, and outdoor and physical therapy equipment.
Speaking on the impact of the donated school building, Nandipha Bomela, founder and principal of Siyanakekela Special Day Care Centre, said:"The new building is not our own, it belongs to the children. The space is comfortable, secure and caters better to the needs of our pupils," Bomela said.
She said the support provided training and development. "Our local economic development programmes aim to empower our beneficiary communities so that they can achieve greater independence, which is especially important Siyanakekela Disability Special Day Care Centre as the facility does not receive funding from the department of Social Development," Suzile Mabaso, chief community operations officer for Cookhouse Wind Farm said.
The centre provides a safe haven and offers two meals a day. Children are taught elementary literacy skills, attend educational programmes, physiotherapy sessions, and much loved handcrafting.
The centre is fully equipped to meet the needs of the 40 children it cares for in addition to providing skills and training for its caregivers. "The centre provides an important service to the community of Adelaide. The care for differently-abled persons is a prudent services as most community members are ill-equipped to provide the necessary care and support to family members, "Mabaso said.
Departmental spokesperson Tina Meier said before the centre was opened, there were no schools and care facilities for children with disabilities in the vicinity. She said this resulted in neglect.
By: Angel Mahlo
provinces@thenewage.co.za