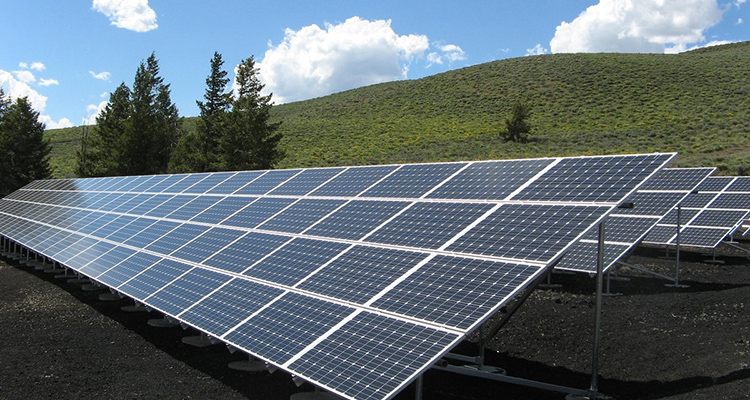 Climate Change
AIIM's approach to tackle climate change is primarily driven by two themes, the transition to a cleaner, sustainable energy mix and the reduction of our carbon footprint. Ultimately, we aim to provide more renewable energy than our carbon footprint.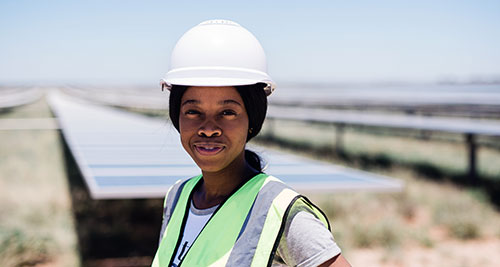 Decent Work and Economic Growth
AIIM seeks to build an sustainable 'ecosystem' in the jurisdictions in which we invest under the focus area of decent work and economic growth. We see this practically playing out through the key themes of education, sustainable infrastructure and creation of safe, decent work opportunities. This focus area provides strong links between SDGs 8, 9 and 11.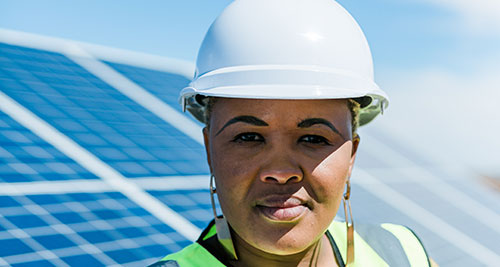 Diversity
Within the focus area of diversity, AIIM seeks to achieve positive outcomes for inclusive and gender-equal employment; and reduce inequalities, through the transformation of work forces and the representation of historically disadvantaged South Africans. We believe that businesses with diverse and inclusive workforces are more resilient, providing for a sustainable society and economy.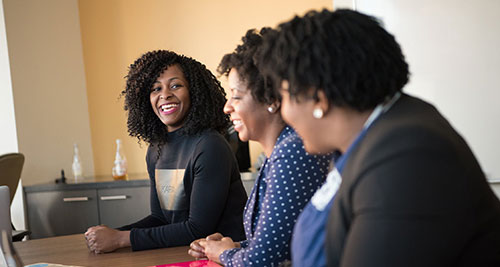 Governance
Governance is a cornerstone of organisational sustainability. We believe that good governance lies at the heart of a sustainable business that delivers returns for all stakeholders, including shareholders, lenders, employees, suppliers, and the communities in which we invest.
As a responsible investor, AIIM maintains a continual focus on governance aspects in our investment decision-making and active stewardship of assets.
AIIM applies good governance practices in all portfolio companies, with adherence to local governance-related laws and a reference to the King IV Report on good corporate governance.
Our Journey
We are committed to investing responsibly and have been on a steady and focused responsible investment journey.