AIIF3 two-thirds invested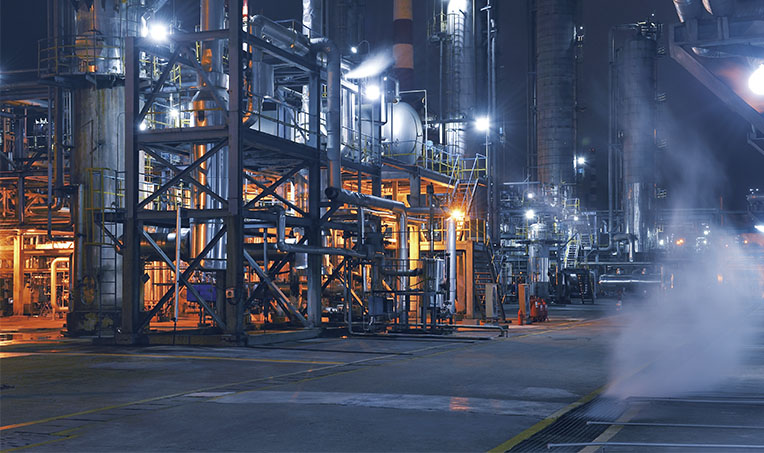 Article featured on Africa Private Equity News on 5 February 2020
African Infrastructure Investment Managers (AIIM), one of Africa's largest infrastructure-focused private equity fund managers and a member of Old Mutual Alternative Investments, has revealed that two-thirds of its AIIF3 fund is already committed to a diversified portfolio of assets across the thermal power, renewable energy, ports and logistics, and airports sectors.
AIIM recently invested $54 million to acquire minority interests in Nigerian gas assets majority-owned by Savannah Petroleum Plc. The transaction comprises 1) a 20% stake in Seven Uquo Gas Limited, the entity that holds an interest in the Uquo gas field located in South East Nigeria, and 2) a further 20% stake in Accugas, the integrated processing and distribution infrastructure for Uquo gas.
The AIIF3 fund's portfolio of assets provides it with exposure to operations across 13 African countries. AIIM has concluded nine other investments through AIIF3, including Starsight Power Utility, an off-grid energy company in Nigeria, Albatros Energy, a thermal power IPP in Mali, DSM Corridor Group, a bulk handling facility in Tanzania, and BBOXX, a next-generation utility platform company.
AIIM last year announced the final close of the AIIF3 fund with $320 million in committed capital from a diverse investor base across Africa, Europe and Asia. Since inception, AIIM has raised cumulative commitments of $2.2 billion over seven funds.
ORIGINAL ARTICLE FEATURE: https://www.africaprivateequitynews.com/