Webinar: 'Private Equity in Africa: will it weather the Covid-19 storm'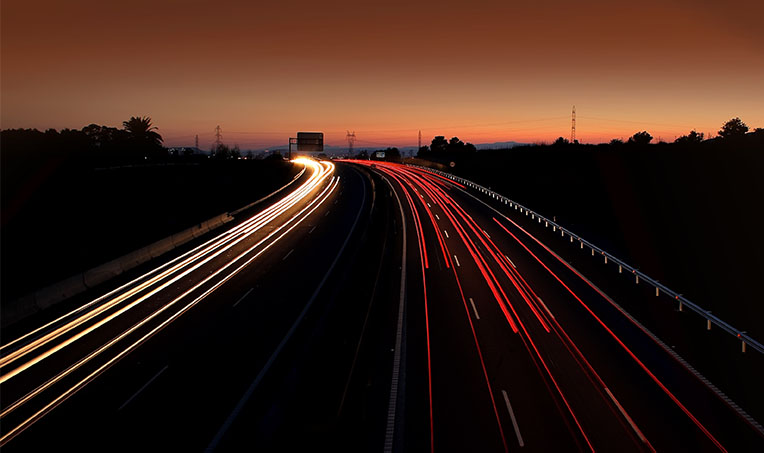 AIIM's CEO Jurie Swart participated in a webinar on 19 May organised by Invest Africa and AVCA on the impacts of Covid-19 on African private equity.
The panel was moderated by Chris Baird, a partner at DLA Piper, and Jurie was joined on the panel by Natalie Kolbe, a partner at Actis, 'Tokunboh Ishmael, co-founder and MD of Alithea Capital, Yemi Lalude, managing partner at TPG Growth and Andreata Muforo, a partner at TLCOM Capital.
The key topics of discussion included the immediate impacts on private equity firms and portfolio companies, the role of PE in bridging public funding gaps, and the shape of the recovery. Jurie also touched on the importance of AIIM's 'boots on the ground' approach and the challenges of administering ESG virtually.
Watch the full recording here: https://www.youtube.com/watch?v=sCdJq2yNEoY&feature=youtu.be