Portfolio Companies CSR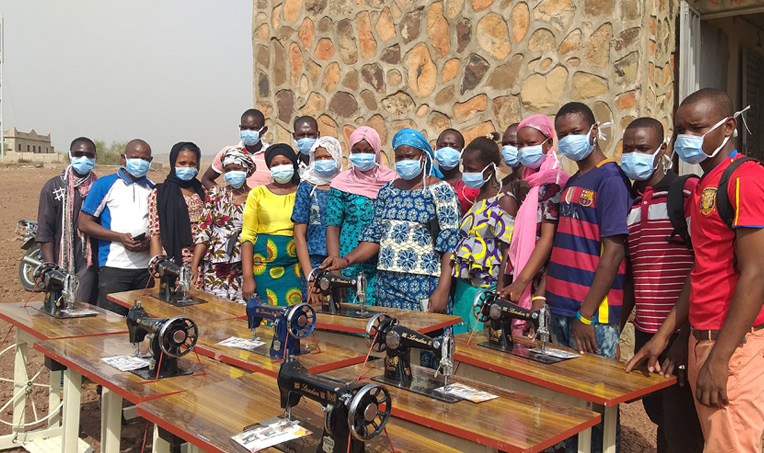 We are delighted to share some positive news highlighting the great initiatives being carried out by our portfolio companies to support local communities during the pandemic.
Albatros Energy Mali has collaborated with 19 tailors from the local community in Hawa-Dembaya, Mali to support the production of masks that will be distributed to residents free of charge. They have also donated sewing machines to eight local women, providing them with a source of income once the 10,300 Protection Mask Fabrication Project has concluded.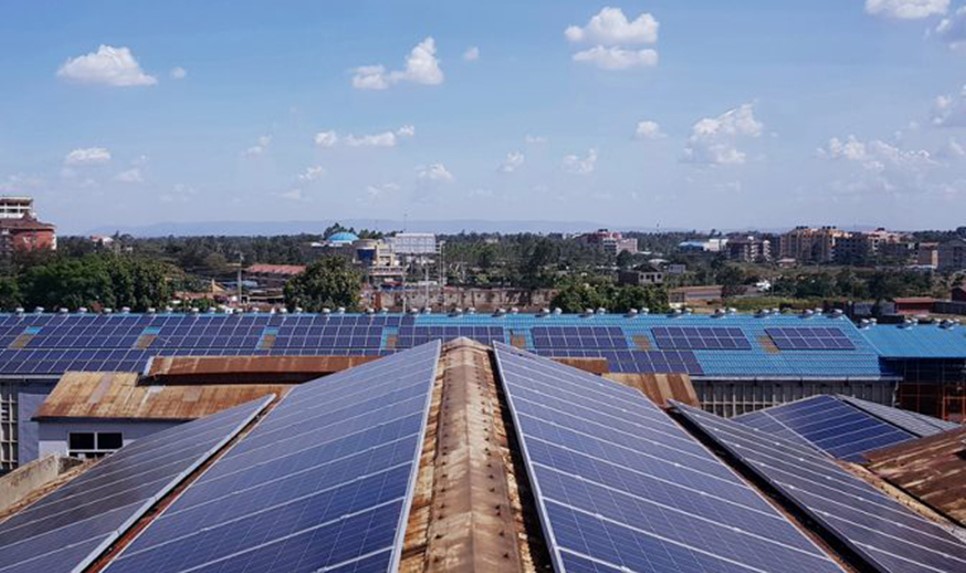 Starsight Power Utility, an AIIF3 portfolio company in Nigeria, has launched an initiative to provide solar power to a hospital in Ikole, Ekiti State in south western Nigeria, to help speed up Covid-19 testing. After years of being served by an unstable national electricity grid that provided only eight hours of electricity each month, the hospital will now have access to a reliable energy supply.