Benin Investment Forum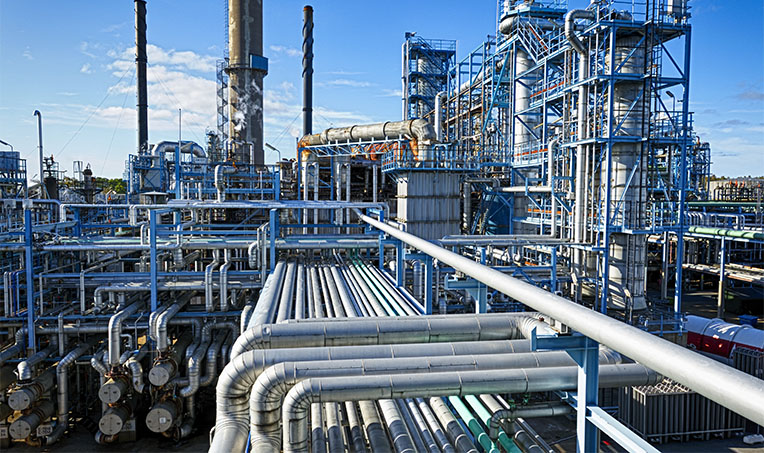 Shola Akindes, a member of AIIM's 40-strong investment team, attended the Benin Investment Forum in Cotonou earlier this month and moderated a panel session on the role of infrastructure in Benin's economic growth. The Forum brought together private sector players, local and international investors, and financial and public decision-makers in the country, providing a high-level platform for dialogue and proposing strategic solutions for the development of Beninese enterprises and markets.
The Minister of Energy of Benin, Mr Jean-Claude Houssou shared his views with a focus on the recent improvements in Benin's power sector, such as the decrease in average power cut duration from 75 hours in 2015 to 15 hours in 2018, thanks to short term emergency supply generators. He also discussed Maria Gleta IPP, a 120MW thermal power plant currently being developed by AIIM and due to begin construction in 2020.
The Benin government's key priorities for 2021 include increasing its renewable energy contribution from 0% to 10%; investing in grid maintenance in order to optimise energy efficiency; and unlocking supply constraints to increase the current low access rate of 30%. AIIM is the biggest investor in renewable energy across Africa.