AIIM wins PEA Special Recognition awards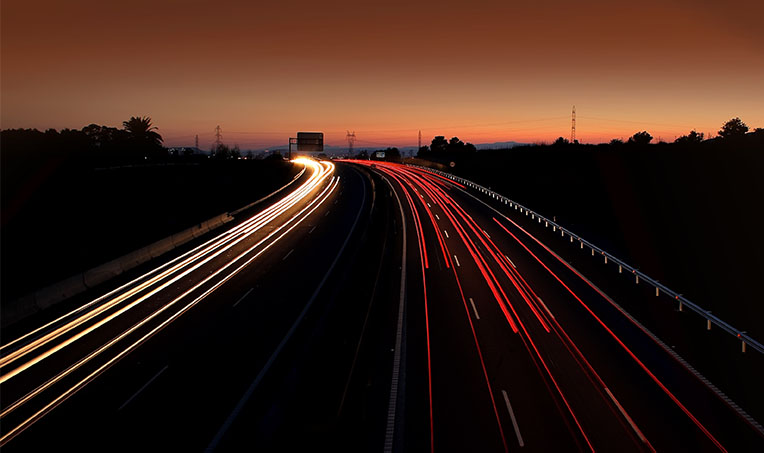 We're delighted to have been presented with a Special Recognition 'Specialist Investor – Infrastructure' award at the Private Equity Africa Awards ceremony Wednesday 11 October 2019 in London.
The Private Equity Africa Awards reward the best long-term performing management teams across the African continent and we're delighted to have been recognised by such prestigious industry accolades.
Congratulations to the team for another very well deserved award!