AIIM portfolio company, Cookhouse Wind Farm, launches healthcare programme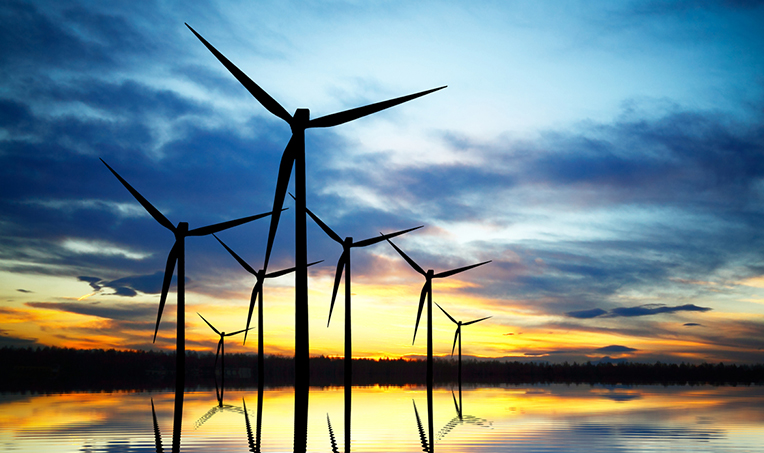 A force For Good
Cookhouse Wind Farm launches Healthcare Programme
AIIM portfolio company, Cookhouse Wind farm, launched the first phase of their Healthcare Flagship Programme by funding over R1million worth of medical equipment to the Department of Health.
The much need equipment will be used in Mzamomhle Clininc (Bedford) and Nomakhwezi Makenyana Clinic (Adelaide) and will go a long way in assisting nursing staff to provide quality healthcare to communities.
The equipment will also help to relieve the burden from already strained departmental budgets. Thanks to the new equipment, Nomakhwezi Makenyana was able to obtain silver status in terms of the Idead Clinic Realization Model.
Bhongweni Clinic (Cookhouse) and all of the Primary Healthcare clinics in Somerset East, will be receiving equipment in the second phase of the programme scheduled for later this year.