Africa Business Magazine interviews AIIM CEO Jurie Swart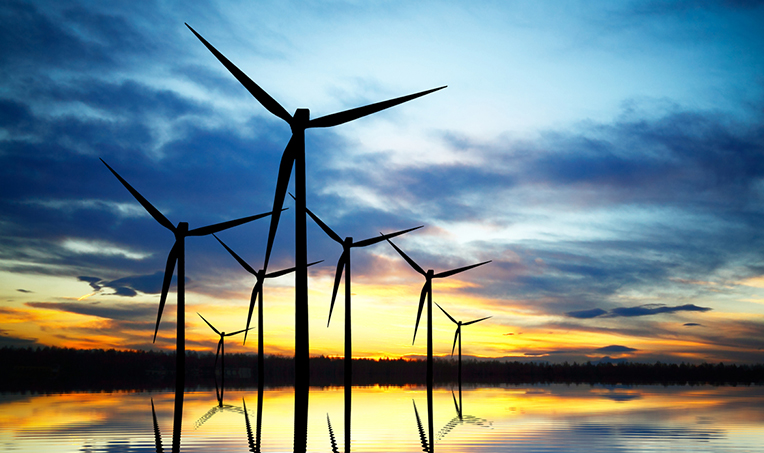 The Cyril Factor
With the spotlight placed firmly on South Africa and our new president, the world is watching with keen interest on Ramaphosa's approach to economic reform and whether or not he will deliver on his promises to kick-start a severely derelict economy with rampant poverty, unemployment and decrepit state-owned enterprises.
African Business magazine recently undertook to engage private equity and infrastructure investment experts for insightful commentary and analysis on the outlook of the investment landscape for their April Special Report. Among these industry experts is our very own Jurie Swart, as well as Private Equity Head for OMAI, Jacci Myburgh.
The two address impediments formerly experienced under the Zuma administration and anticipate expected outcomes in light of the new presidency and what this means for the economic development of our country.
Download the full article